Alla
is a project curated by Rut-Malin Barklund and Hanna Hedman.
30 jewelry artists living in Sweden have created unique brooches as a reaction to the theme xenophobia.

My brooch is a question about Sweden today and what it can be tomorrow. A question to the wearer and to others who see the piece. What kind of society I want to live in? What is my responsibility?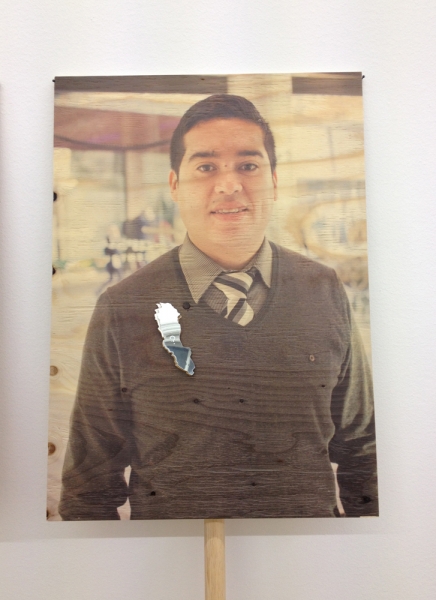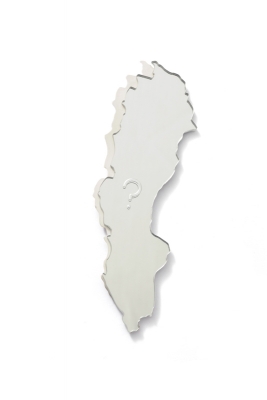 Alla? photo:Sanna Lindberg